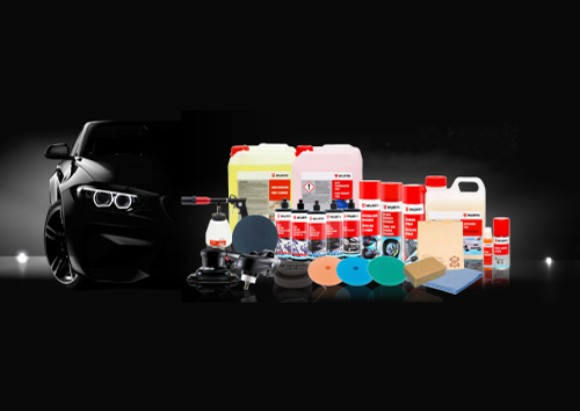 FROM Professionals FOR Professionals
The market environment of the automotive sector is changing increasingly quickly in the areas of digitalization, automation, and electrification. These changes in the entire industry will determine the entire automotive sector in the future.
Together with these developments, new expectations and requirements for Wurth are also increasing. One thing that we all share is a love of and a passion for cars. I'm therefore proud to say that Wuerth, with its reliable and high-quality products, has been an important partner of the automobile trade for decades. We have continuously further developed our products and services, so as to ultimately also turn this passion into added value.
" Passion needs care! And this is precisely the reason why we have worked to make our vehicle preparation range even more easy to use and more attractive. Therefore, we have developed this new Wuerth Car Care Line, a carefully harmonized product portfolio that offers outstanding performance in the customary Wuerth quality! "
For the best user experience
By pressing the agree button, you will allow us to provide you with the best website experience and simple shopping process. This will enable cookies in your browser, which contain data that are only used for statistical purposes, comfort settings or to display personalized content. This allows you to provide a customized experience according to your preferences when experiencing our website operations, services and applications.