Wuerth Cambodia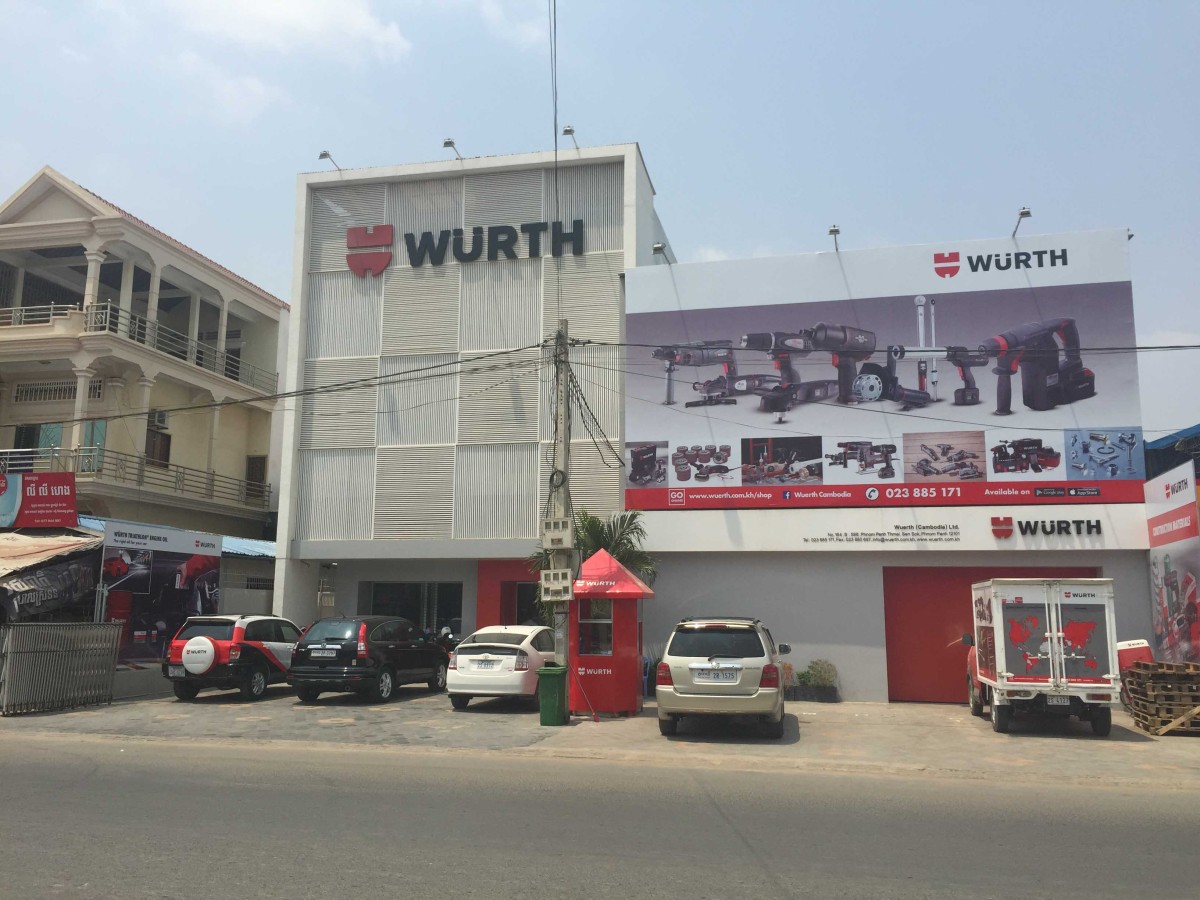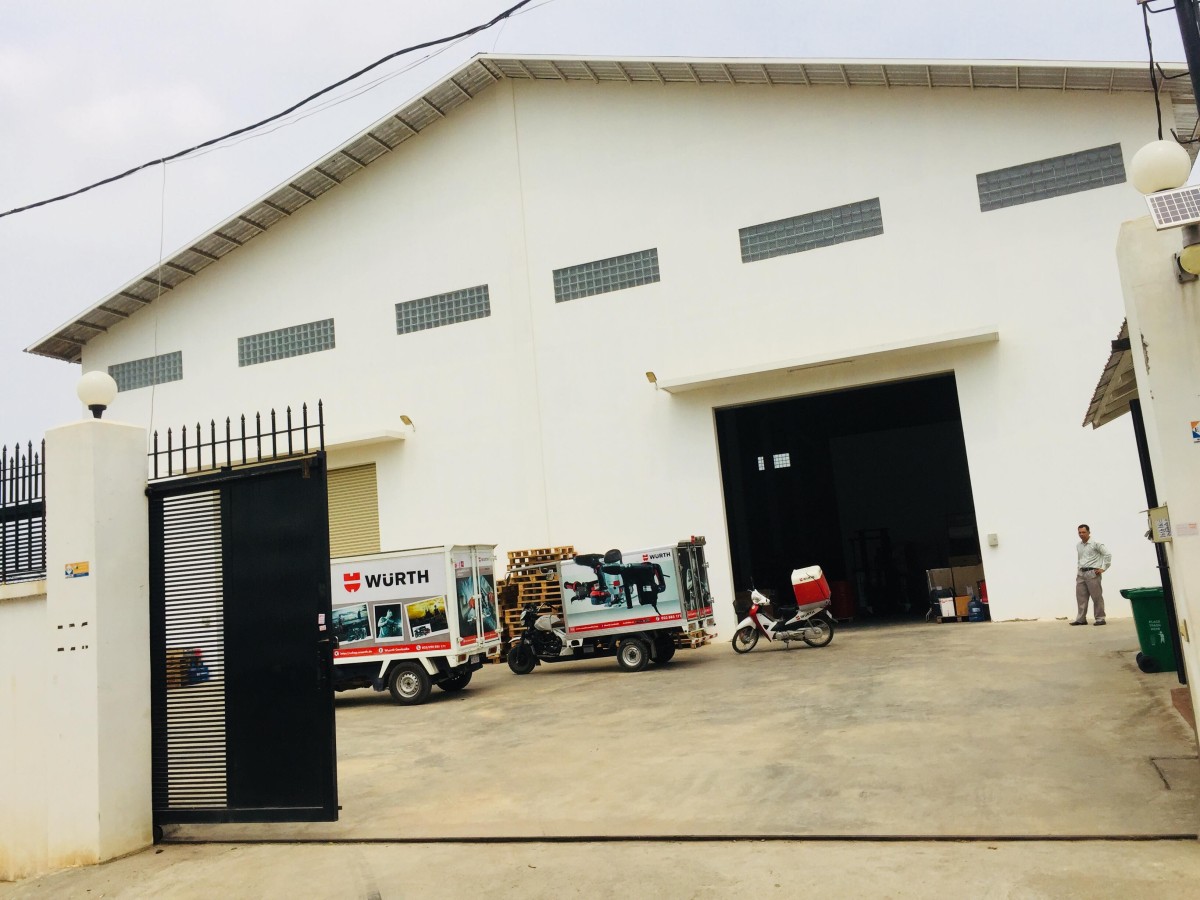 Wuerth (Cambodia) Ltd
Wuerth Cambodia Ltd. was founded in Phnom Penh in 2002. Since then, the company's head office has been moved to 3 different locations responding to the fast growth of the company. The company has established itself in the Automotive, Maintenance and Construction and has more than 20 sales representative servicing customers nationwide.
Currently, we have more than 3,000 customers across the nation including car workshops, car wash stations, car care shops, motorcycle repair shops, cargo industry business, auto dealerships, hotels, printing houses, various factories, and construction companies.
In traditional Wuerth fashion, the market remains to be conquered through aggressive selling and offering our customers best sales team experience. To promote customer loyalty, Wuerth Cambodia has actively established for its customers several opportunities and programs to generate profit, increase productivity, and create efficiencies.
The core product range consists of everything from DIN fasteners, to electrical connectors, tools, to the complete Wuerth line of chemicals, all of which have a well-received reputation for high quality worldwide.
At Wuerth, the team is dedicated to continuous improvement, employee development, accountability, and customer service. Every day we strive to incorporate integrity, team work, leadership, and communication into each facet of our business. Above all else, Wuerth strives for quality.
Company Current Data:
Wuerth(Cambodia) Ltd.
Phnom Penh-Head Office
#164, St. 598, Phnom Penh Thmei, Sen Sok, Phnom Penh, 12101
Phone: 098 88 51 71
eShop: 098 99 10 09
​ ​